Posts Tagged 'The 20th Century in America'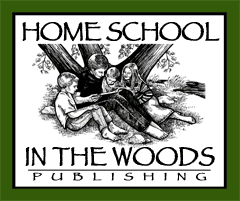 If your looking for something fun to do in history with some hands on learning then you might want to check out Home School In The Woods.
I was really excited to review the Hands On History Lap-Pak: The 20th Century in America. I must admit as I was working with my son on this Lap-Pak, I felt like I was relearning some things as well as learning something new. The 20th Century was a time of changes, new science inventions of modern convenience, many interesting people, and a time of war in both our country and overseas. Read more...