I am really excited to share an app with you called Bunny Fashion. This is a dress up game that brings your little one lots of fun. How you your thinking? Well by creating different stylish outfits of course!
You can browse through different packs of clothes from casual, to hipster, to clubber. It's your choice and your style. You can mix and match them.
You can even name your bunny and share it with your friends via facebook, twitter, email.
Read more...
I recently had the chance to review an app by LiteracySoft  that helps children with phonics and reading. The app is called Phonics and Reading With McGuffey.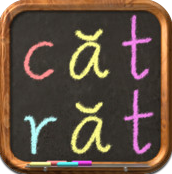 When I first heard about it I was intrigued as I have been wanting to start teaching my daughter to read. To give an age range on this is very hard as this app can be used from children all the way to adults who have trouble reading. The cost for the iPad app which is what we used is $19.99. You can also purchase this for the pc and mac. You can try the first 10 lessons free on the pc. There is also a lite version you can try on iPad. Read more...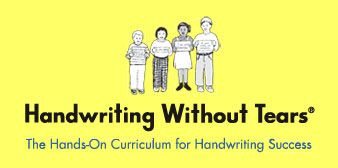 I was really excited when I heard Handwriting Without Tears had a ipad and android app for preschoolers. The app is called Wet-Dry-Try. We tried this on the ipad.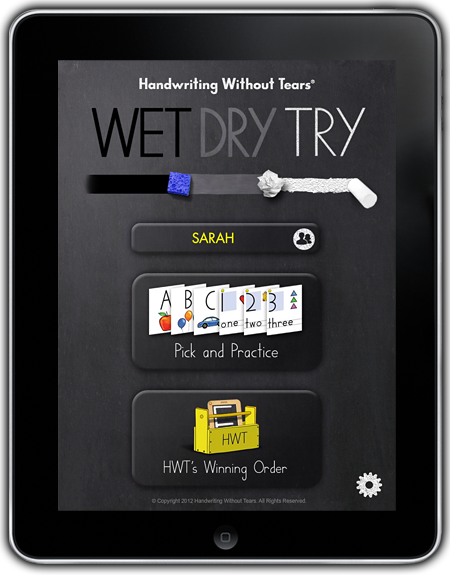 Wet-Dry-Tray is an version of the popular Handwriting Without Tears Series. This is a great app for preschoolers and Kindergartners who are just learning how to write their letters. The child will learn how to write capital letters and numbers. I also found it handy for my older son as he struggles with handwriting.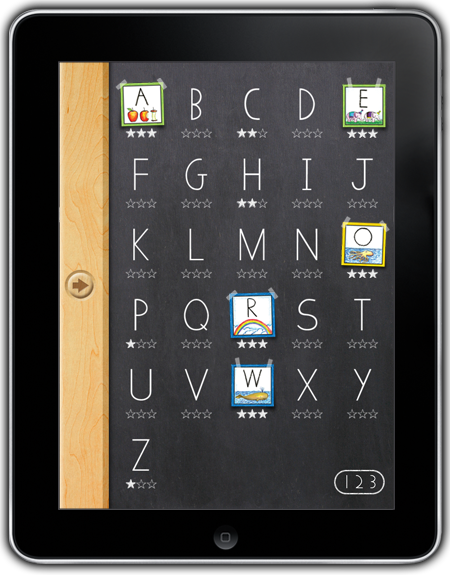 Read more...
I am really excited to share Lessons With Max with all of you. I had the great honor of watching this app grow into one fantastic and fun  app geared towards toddlers and preschoolers.
Before I go into my review I would love for you to check out the video for yourself. You will get to see the app in action and well hear my voice on the app

.
My Thoughts:
Lessons With Max is a great app for toddlers and preschoolers that has 5 games in one app that will help strengthen early learning skills. You will see what I mean as we go through the app. Read more...
A Very Mice Christmas is a very sweet story about a sweet little mouse who is Christmas shopping for things such as shiny ribbons and wooly stockings. The little voices of the mice in the story are so very sweet.
Before I go any further the author of A Very Mice Christmas is Wendy Wax.
I wish the kids wouldn't have been so sick and I could have gotten this out in time for Christmas. We love Christmas during anytime of the year.
Read more...