The kids and I really enjoy history. We currently had the chance to review a christian history fiction book called Shepherd, Potter, Spy — and the Star Namer by Peggy Consolver – Author. This book was biblically brought to life in a the most unique way ever. This book is geared for middle school to adult.
One thing I find very interesting is the fact that Peggy Consolver had a chance to visit the places in the Promised Land as well as participate in an archeological dig. The places mentioned in the book are clearly brought out from her visit, experience and from the bible, which I will explain in a little bit. I love how the archeological dig was somewhat an inspiration with this book. I just think that alone is inspiring in itself. I would love to one day see Isreal.
About The Book: 
The book is about a 13 year old Gibeonite shepherd name Keshub. He lived with his family and tended sheep daily. His family was known for their pottery. Keshub wanted to be acknowledged and respected by his older brothers and his father. He was a boy who loved listening to the stories from the caravaners. He also loved adventure. Keshub was the one who noticed and alerted his family that the Hebrews were coming back to claim the land that God had given to them. Later Keshub and his family spied on the Hebrews to protect themselves. The question is do they flee with the rest or do they stay and take a stand??
This story is actually based off of Gibeonites from the Bible in Joshua 9 and 10. Through this book you really see things come alive. The story is told through the eyes of a 13 year old shepherd boy.
There is also a study guide that you can purchase and there is a study guide that you can access from the website. It was very interesting as there was links for more research and videos to watch. My daughter was really interested in Nature Preserve and my son was interested in the sling shot and making a bow. There are also 12 discussion questions at the end of the book as well.
Our Thoughts:
I started to reading this with my daughter out loud during our reading class. My son was up here doing something else at the time and he really was captivated in the beginning of the story with Keshub trying to save his cousin from the bear. He did end up using a sling shot with stones to fire at the bear. Finally he did get the bear to run away. My daughter kinda didn't really seem to get as lost in the story as I thought she would. I think it was harder for her to comprehend some of the things. My son on the other hand was  quickly intrigued and he is who I thought wouldn't be. He really isn't into Christian Fiction. Even though my son had some times where we had to stop and discuss things because he didn't understand, he really enjoyed this book. This book was hard to put down because we always wanted to know what happened next.
It was really nice to get a peek into the life of the Gibeonites to see how life was lived back then. The amount of time and research the author had done really was evident in this book as well. I really think she did a good job on bringing the Bible to life.
The book is 375 pages. You really have to be able to read this slowly and with an open mind. It's not a quick read. It's something you must really grasp the comprehension of. So keep that in mind.
For More on Peggy Consolve: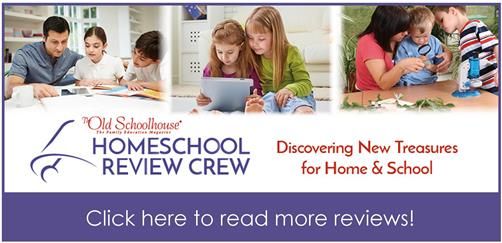 One Response to "Shepherd, Potter, Spy — and the Star Namer Book Review"