This week went by so fast but ended on a really fun note for the kids. We actually got away for a night and I even got to tie homeschool into our get away! I love when I can do that. What's even more I love that the kids had fun! I am waiting patiently for the end of the month to come so I can order our new curriculum for the year.
Read more...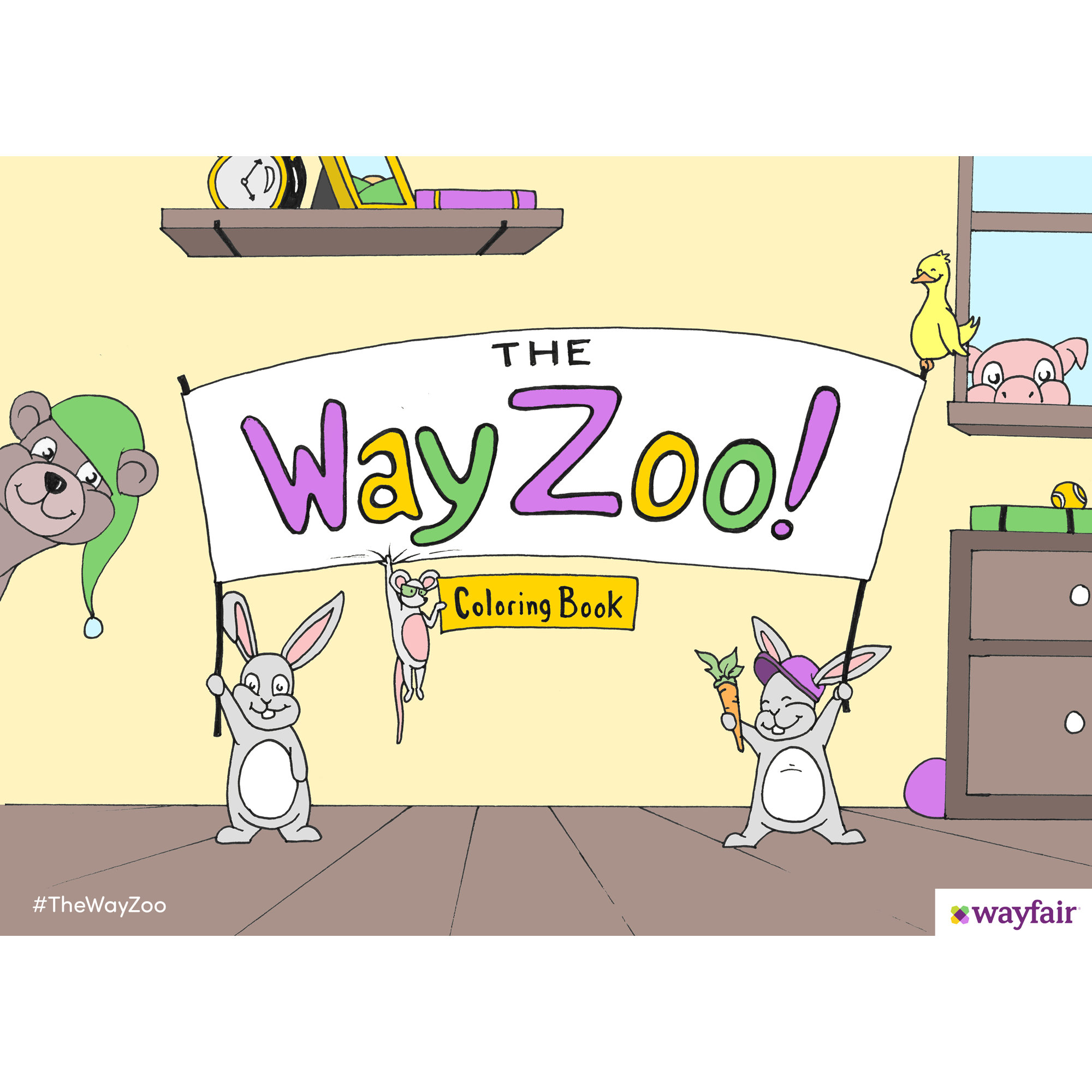 Do you like search for new furniture and decor for your home? If so I suggest that you check out Wayfair for all your home decorating needs. I actually just first learned about them today. The first thing I had to check out was the kids bedrooms. I am not really at a point where I need things at the moment, but in the future I will be on the hunt for new things for the kids bedrooms, once we find a bigger house. It's nice to be able to shop from home and take a peek at things and get ideas for the different things I can do. Read more...
Welcome to another look into our crazy busy homeschool week. This week was crazy with appointments! Next week is crazy with appointments and we have another Yippe Conference next weekend. One more after this one. This one should be a lot of fun though. However, that hasn't happened yet so we can't talk about it. LOL Read more...
My favorite comfort food in winter is homemade soup. The weather has been dreary lately and I have been in the mood to try different soups. I love making fresh homemade rolls with it too. Although with my teenage son those don't last 24 hours in this house. Last weekend my daughter, my friend and I made Cheeseburger soup together. My daughter really got into helping by peeling the potatoes for this. It was fun to have her help us. This soup turned out really amazing. The only thing was that I expected it to be a little thicker then what it was. Let me tell you it tastes even better the next day!! Read more...
This week was a pretty good week. I was suppose to finish up babysitting and Friday was to be my last day. My daughter was still sick on Monday so I had to take her back in. We found out that she needs to see a cardiologist and I thought it was best for all of us if I just ended it sooner. I am pretty sure they were upset because I didn't get a response. I don't feel guilty anymore because I did what I thought was best for my daughter. The kids really were able to focus and do artsy things again. We haven't been able to do that for the past few months. Read more...