Archive for the 'My Reviews' Category
I am really excited to share an app with you called Bunny Fashion. This is a dress up game that brings your little one lots of fun. How you your thinking? Well by creating different stylish outfits of course!
You can browse through different packs of clothes from casual, to hipster, to clubber. It's your choice and your style. You can mix and match them.
You can even name your bunny and share it with your friends via facebook, twitter, email.
Read more...
I recently had the chance to review an app by LiteracySoft  that helps children with phonics and reading. The app is called Phonics and Reading With McGuffey.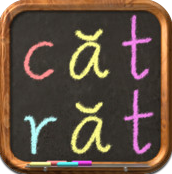 When I first heard about it I was intrigued as I have been wanting to start teaching my daughter to read. To give an age range on this is very hard as this app can be used from children all the way to adults who have trouble reading. The cost for the iPad app which is what we used is $19.99. You can also purchase this for the pc and mac. You can try the first 10 lessons free on the pc. There is also a lite version you can try on iPad. Read more...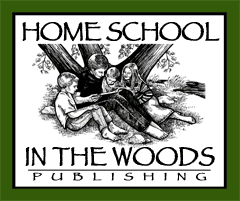 If your looking for something fun to do in history with some hands on learning then you might want to check out Home School In The Woods.
I was really excited to review the Hands On History Lap-Pak: The 20th Century in America. I must admit as I was working with my son on this Lap-Pak, I felt like I was relearning some things as well as learning something new. The 20th Century was a time of changes, new science inventions of modern convenience, many interesting people, and a time of war in both our country and overseas. Read more...

Are you looking for something fun to get your child interested in math? Well look no further Math Rider is a great computer software program that makes learning math facts a lot more fun and a lot less intimidating.
Math Rider can be used on both Mac and PC. Your computer will require 800 MB of available hard disk space and your graphics card needs to support a resolution of at least 1024*768.
For PC: Read more...
2.33 GHz or faster or x86 Intel processor or Intel Atom – 1.6 GHz or faster processor for netbooks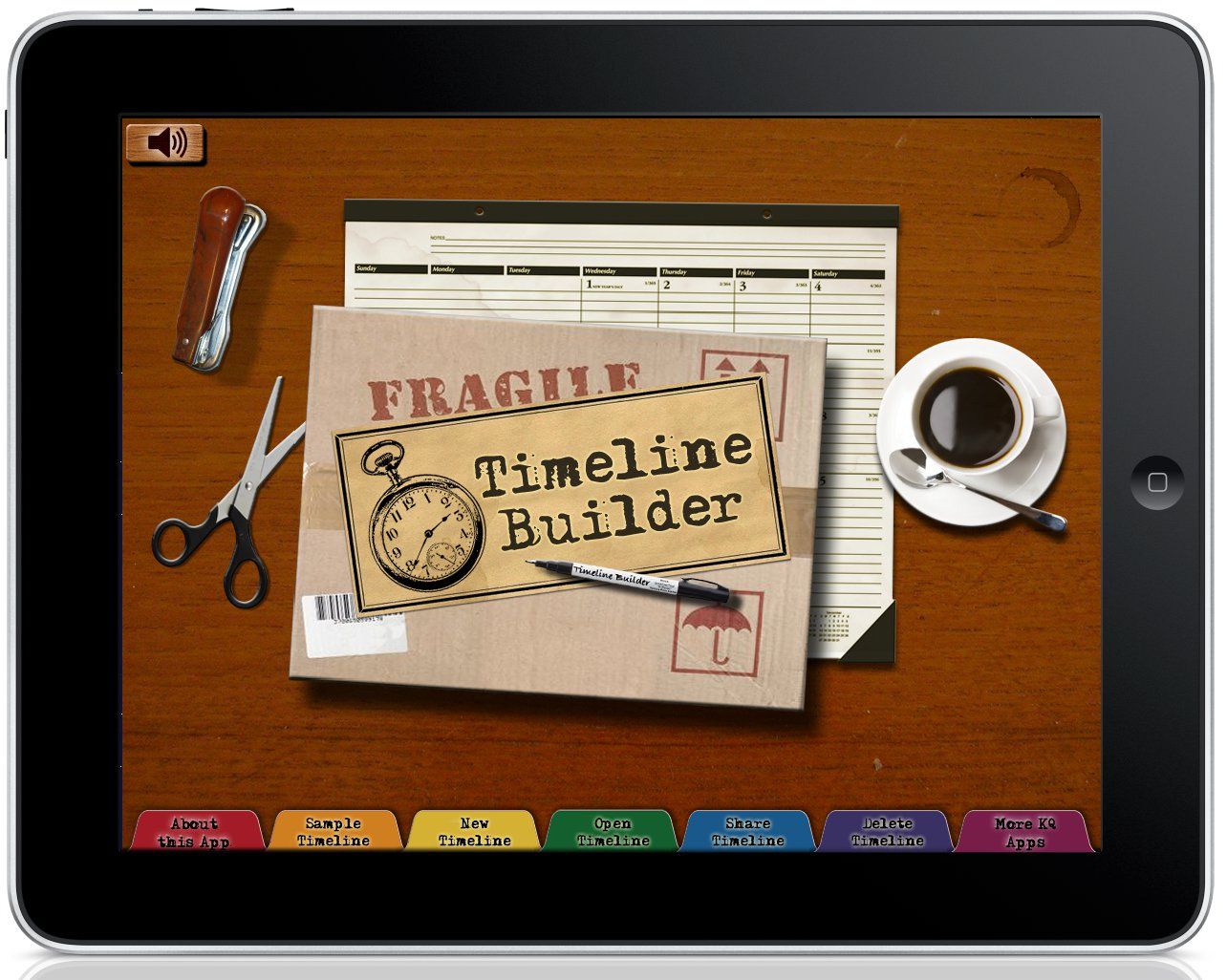 I am really excited to share with you TimelineBuilder iPad App from Knowledge Quest. This app made a great addition to our science and history studies.
I have heard of Knowledge Quest before this review. I have never really checked them out until this review. I must say they have an excellent product line for history. Your child can learn about extraordinary people in history as well as events.  One of the titles that have stood out to me was What Really Happened In Ancient Times? That is something we have been working on around here as well as the Twentieth Century. Read more...