Archive for the 'iPhone/iPad Favorites' Category
I am really excited to share an app with you called Bunny Fashion. This is a dress up game that brings your little one lots of fun. How you your thinking? Well by creating different stylish outfits of course!
You can browse through different packs of clothes from casual, to hipster, to clubber. It's your choice and your style. You can mix and match them.
You can even name your bunny and share it with your friends via facebook, twitter, email.
Read more...
I recently had the chance to review an app by LiteracySoft  that helps children with phonics and reading. The app is called Phonics and Reading With McGuffey.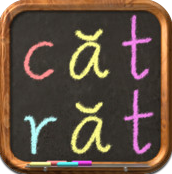 When I first heard about it I was intrigued as I have been wanting to start teaching my daughter to read. To give an age range on this is very hard as this app can be used from children all the way to adults who have trouble reading. The cost for the iPad app which is what we used is $19.99. You can also purchase this for the pc and mac. You can try the first 10 lessons free on the pc. There is also a lite version you can try on iPad. Read more...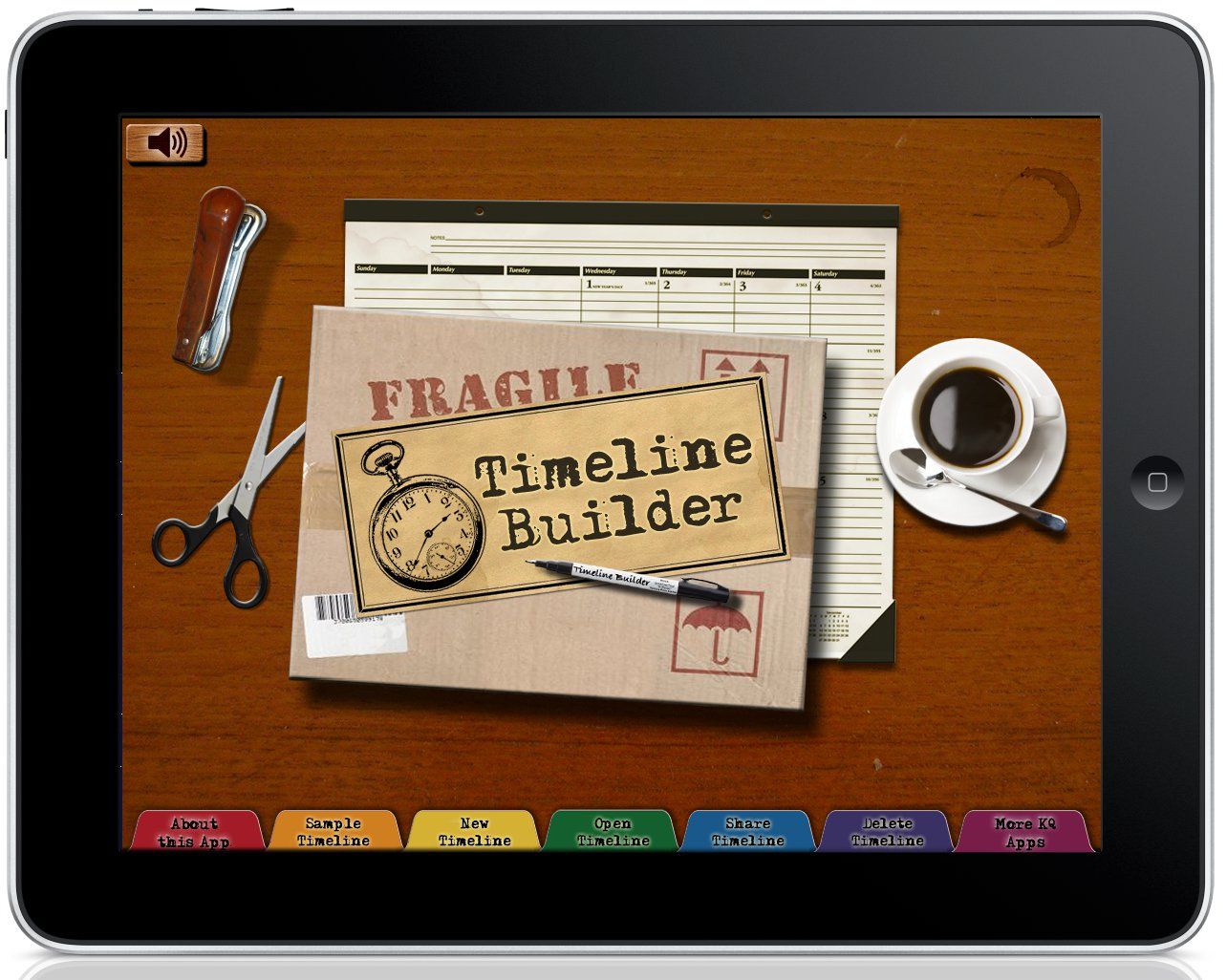 I am really excited to share with you TimelineBuilder iPad App from Knowledge Quest. This app made a great addition to our science and history studies.
I have heard of Knowledge Quest before this review. I have never really checked them out until this review. I must say they have an excellent product line for history. Your child can learn about extraordinary people in history as well as events.  One of the titles that have stood out to me was What Really Happened In Ancient Times? That is something we have been working on around here as well as the Twentieth Century. Read more...
I am super excited to share with you a new app that Jump App released last week. It's called Puppet Workshop – Creativity App For Kids. Let me tell you the creativity and possibilities are endless!
The Puppet Workshop will definitely bring out your child's creativity. You get to chose from 20 different sock or gloves and that will become your virtual puppet. There are a few to chose from. Once you choose your sock or glove you get to design your puppet to make eyes, ears, nose, mouth, hair and whatever else your imagination can up with (over 150 items). You use an assortment of  things such as buttons, strands, stars and more. You even have 18 different backgrounds you can choose from. Read more...
I am really excited to share with you The Chalk Box Story by Don Freeman. When I first saw the pictures of this book I thought could this be the book that I have been searching for a long time for. The answer is YES! The Chalk Box Story was my favorite story in Kindergarten. Yes I had to Google the release date and make sure it was the one I was thinking of. I am so happy to have the opportunity to share this story with my daughter as well. Read more...