Archive for the 'Homeschool' Category
A friend of mine and my mother in law had pointed somethings out about Dakota's artwork. I never really thought about it lots before but now I am so curious as to how does my son see things and how does he think. I am huge abstract art fan. I love lines and colors. My friend looked at Dakota's work and said that he reminds her of Monet. My mother in law has been impressed with how matching colors can come naturally to him. Read more...

Are you looking for something fun to get your child interested in math? Well look no further Math Rider is a great computer software program that makes learning math facts a lot more fun and a lot less intimidating.
Math Rider can be used on both Mac and PC. Your computer will require 800 MB of available hard disk space and your graphics card needs to support a resolution of at least 1024*768.
For PC: Read more...
2.33 GHz or faster or x86 Intel processor or Intel Atom – 1.6 GHz or faster processor for netbooks
Finally it's starting to feel a little bit more like spring. I noticed on the news last night places away from the lake could hit the 70s. I am really not ready for 70s yet. I guess I love living on the lake at this time especially as it's always cooler near the lake.
I am ready to get out side and have those park days with my daughter and enjoy the nice weather to take walks. So I got to thinking on how we could welcome and we have started crafting. However, we still have to finish a few more crafts before I post them. Read more...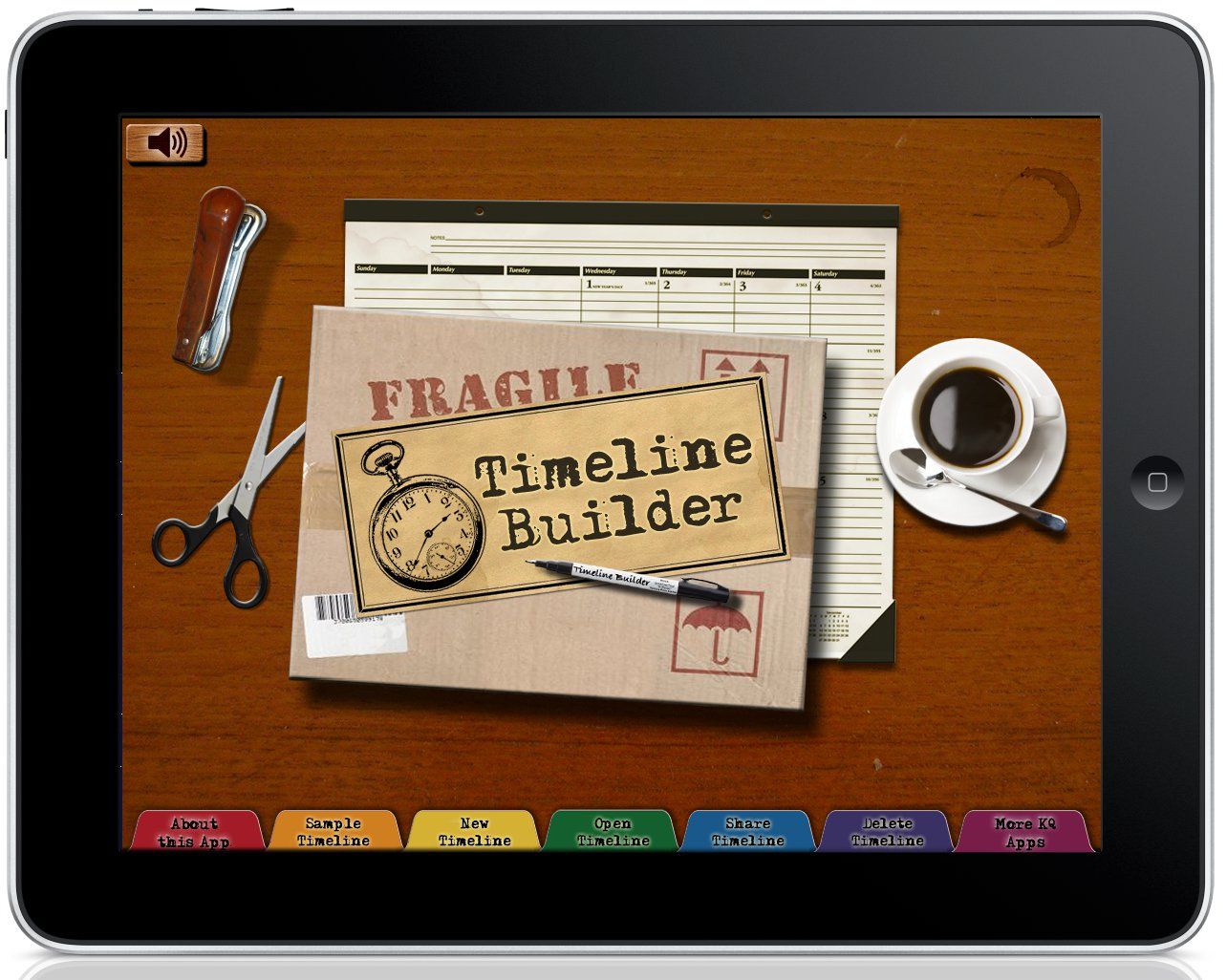 I am really excited to share with you TimelineBuilder iPad App from Knowledge Quest. This app made a great addition to our science and history studies.
I have heard of Knowledge Quest before this review. I have never really checked them out until this review. I must say they have an excellent product line for history. Your child can learn about extraordinary people in history as well as events.  One of the titles that have stood out to me was What Really Happened In Ancient Times? That is something we have been working on around here as well as the Twentieth Century. Read more...
Recently a good friend of mine passed away. One of the things she enjoyed was cooking. I loved the ideas she would give me and I will her trying my new recipes for baking! The last recipe she told me about was for a brown sugar marinade with venison steaks. I never had the chance to tell her how AWESOME they were. I will surely miss her. So this sort of inspired me to have a Friday Fun Day that involved baking with my daughter and son.
Read more...