Archive for the 'Homeschool' Category
During the summer I had my eye on Science4Us.com as a science program to use with my daughter. I was really excited when this came about for review because I had debated during the summer whether my daughter would like and if it would be worth the money to pay for each month.
My daughter is in love with Science4Us.com Online Subscription. Yes you read that right every you need is right online for science for kids in grades K – 2. Read more...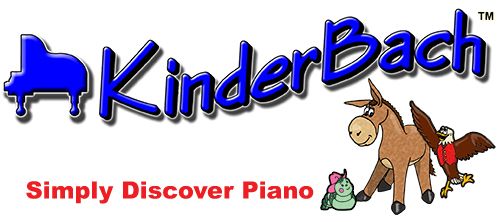 Do you have a child that is between the ages of 3 – 7? Did you know that music lessons at an early age can improve kids' brain development as well as memory skills? If you have a child within that age range and are looking for piano lessons, then I highly recommend
KinderBach
.
The nice thing about The KinderBach Online Piano Lesson Membership with Teacher Corner is that you don't have to have musical experience to teach it. You will have access to all web lessons, downloadable pdf activity pages, mp3s, teachers corner, story books, coloring pages, and song books. Your kids will also learn simple songs to play as well as sing too. Read more...
I wanted to give you a heads up today. This week only you can preorder Asia: Its People and History from The Old Schoolhouse for a special price of $4.95.
This book is great for kids ages 8 – 12 and can be used with older kids as well. This is 16 week course that touches on 6 Countries. Your child will hear stories and complete activities about children who live there as well as their suffering for their faith in Christ.
Stay tuned for my review next week!

Over the weekend I was on facebook and Whimsy Workshop had a post that she just released a No Prep Art History for Little Ones K – 3. So I bought it. We are going to work our way through this book and by the time we are finished I will have picked out a art curriculum I want to purchase.
What I love about this No Prep Art History is that she breaks them down by 10 lessons. There is some reading that you read to the child and then discussion questions. Then she has a suggested art project for you to use with the kids. There is also a work sheet with a drawing space and more questions that children actually write. Which I love that as it reinforces what you have read. Read more...
I am happy to share with you that Super Mommy to the Rescue will be having a very first facebook party on St. Patricks Day. The time will be 7 PM Central Time.
I will be giving away some of my products that I sell on Currclick. Between now and then I will be making fresh new products to sell. I will also be making a special freebie just for the party.
I haven't determined an end time yet. I do have plenty of time to figure that out.