Archive for the 'Contests and Giveaways' Category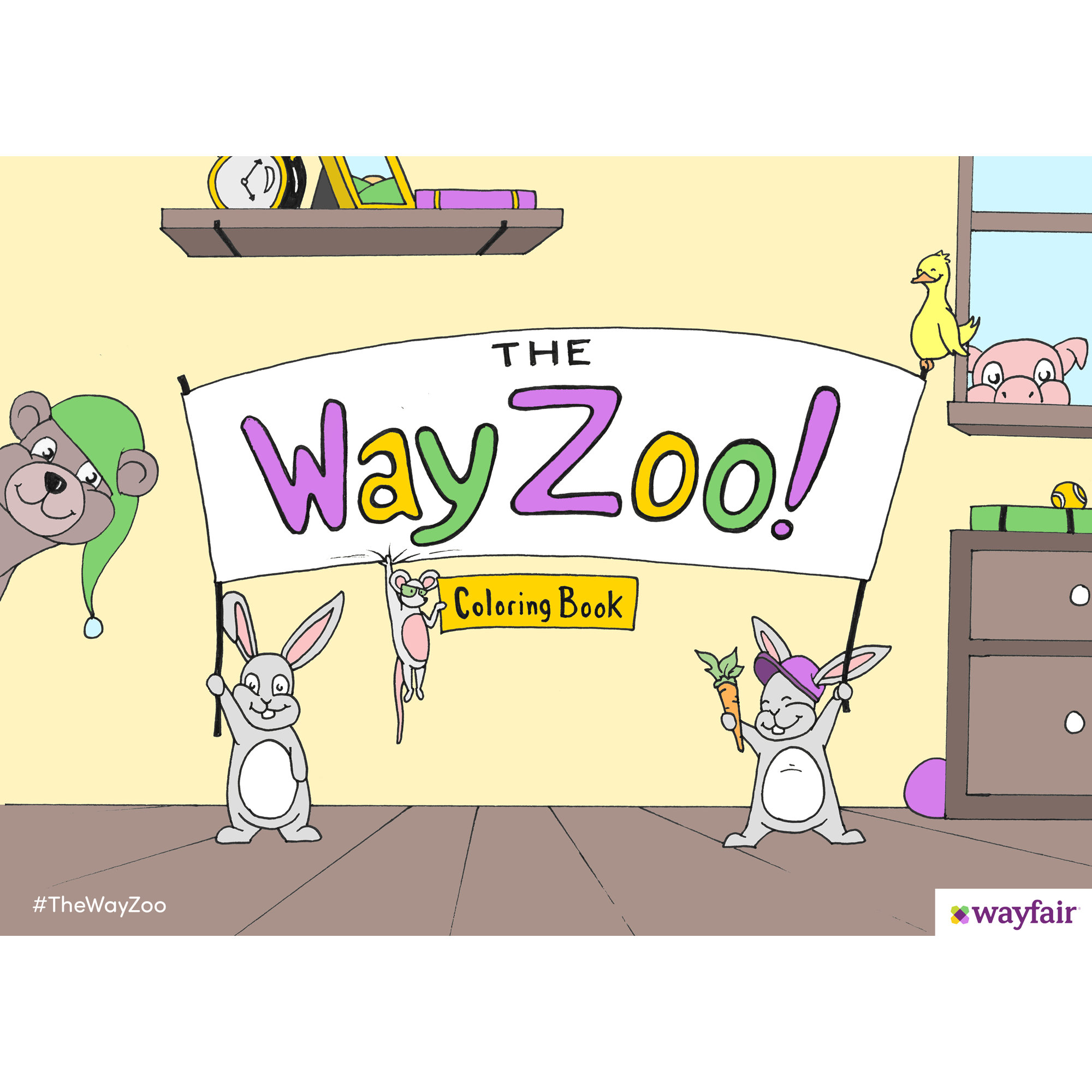 Do you like search for new furniture and decor for your home? If so I suggest that you check out Wayfair for all your home decorating needs. I actually just first learned about them today. The first thing I had to check out was the kids bedrooms. I am not really at a point where I need things at the moment, but in the future I will be on the hunt for new things for the kids bedrooms, once we find a bigger house. It's nice to be able to shop from home and take a peek at things and get ideas for the different things I can do. Read more...
Have you joined the FREE Walk It Off Now Challenge yet? If you haven't I highly encourage that you do! There are many benefits to this 6 week challenge. If your like me and have a hard time with motivation and accountability, well believe me you will find it in this challenge.
The Walk It Off Now Challenge is a 6 week challenge created by Wendie Pett. Every Monday a new video will be released for guidance and homework for your walking workout. You will also receive an ebook and tracking journal. Read more...
The Plans I Have For You Devotional is a 90 day devotional written by best selling children's book author Amy Parker and illustrated by Vanessa Brantley-Newton. This set teaches and inspires kids to dream about their future, to focus on faith, love and joy, and recognize that God has a plan and purpose for each and every one of us.
We did receive The Plans I Have For You Devotional and The Plans I Have For You Journal for this review.
Read more...
Do you struggle with getting your child to fall asleep? Join parents all over the world who have embraced The Rabbit Who Wants to Fall Asleep as their new nightly routine. When Roger can't fall asleep, Mommy Rabbit takes him to see Uncle Yawn, who knows just what to do. Children will join Roger on his journey and be lulled to sleep alongside their new friend. Carl-Johan Foreseen Ehrlin's simple story uses a unique and distinct language patter that will help your child relax and fall asleep — at bedtime or nap time. It gives parents the opportunity to personalize the story by using the child's name, and provides written cutes to yawn or a read a sentence in a slow and calm voice, for a great effect. The ground breaking #1 bestseller is sure to turn nightly bedtime battles into a loving and special end-of-day ritual. This child-tested, parent-approved story uses an innovative technique that brings a calm end to any child's day.  Read more...
Help Game of Quests For A Chance to Win a Fit Bit Ends 3/12. Your probably wondering what Game of Quests is. Game of Quests is an activity tracking app that also is set to entertain as well. If you ask me I think this is a great combination. I normally don't post stuff like this but an app like this has great potential. When I say great potential I mean great! It gets you moving. I know myself and my kids would love this!
Read more...