Do you have a little princess in your household that loves to get her hair done? I have a fun app to share with you called "Hairstyles for Little Girls".
This app is a set of more than 100 tutorials on how to create kids hairstyles and girls braiding with detailed instructions and step-by-step photos. This app is geared towards moms and their sweet, little princesses.
The photos in this app look very professional and colorful. I love that when your looking at a particular style you can see different views of the style. It gives you a better picture of how it is suppose to look or how you could even tweak it a little. Read more...
Are you a mom who struggles with getting things organized and your house cleaned? I know I am. Between homeschool and cleaning, it seems that I have to sacrifice cleaning to get it done. With Motivated Moms iOS App (with full year server access) I am now able to keep up on my house and make sure my homeshooling day is done.
Motivated Moms is a handy chore chart that I have installed on my iPhone. Everyday there is pre-planned daily list of chores that will allow me to check off as I make my way through the list. The app is a version of the popular e-book Motivated Moms. Read more...
Please Note: There maybe affiliate links in this post:
Asia: It's People and History is a sixteen-week course that presents a brief picture of six nations. This was created to introduce your children to the people of Asia, share their stories, and spark curiosity. Did you know that Asia is home to more then fifty countries and territories and that it is roughly three-fifths of the worlds population? Your child will meet the people of Laos, Bangladesh, Nepal, , China, Iran, and Vietnam, through stories and activities. Read more...
During the summer I had my eye on Science4Us.com as a science program to use with my daughter. I was really excited when this came about for review because I had debated during the summer whether my daughter would like and if it would be worth the money to pay for each month.
My daughter is in love with Science4Us.com Online Subscription. Yes you read that right every you need is right online for science for kids in grades K – 2. Read more...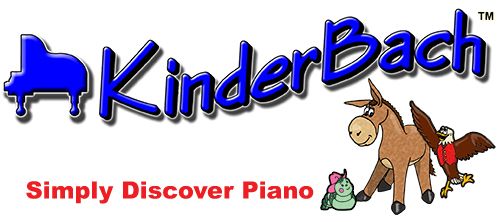 Do you have a child that is between the ages of 3 – 7? Did you know that music lessons at an early age can improve kids' brain development as well as memory skills? If you have a child within that age range and are looking for piano lessons, then I highly recommend
KinderBach
.
The nice thing about The KinderBach Online Piano Lesson Membership with Teacher Corner is that you don't have to have musical experience to teach it. You will have access to all web lessons, downloadable pdf activity pages, mp3s, teachers corner, story books, coloring pages, and song books. Your kids will also learn simple songs to play as well as sing too. Read more...