Did you know that if you have a minimum of two paid  jobs in high school you are five times more likely to succeed in the future? I actually had no idea of this statistic until I went to the Yippe Conference. In this blog post I will share with you some of the suggestions as to how parents can help with the transition. I will be explaining how I am working on that transition. I thought this might be helpful to all.
Speak Up, Explore and Experience Read more...
Do you like to use unit studies with your kids? What about making things you can create while learning and making it a keepsake? My daughter is really enjoying learning about Ancient Greece. We received HISTORY Through the Ages Project Passport World History Study: Ancient Greece for our review, by Homeschool in the Woods. This can be used with students in grades 3 – 8. For this review I received the download.
Read more...
Welcome to another week of Our Week of Homeschool. I will share some highlights of some of the things the kids are working on as well as some of the exciting things we did this week. This week went by really fast and I am really tired. I think the nice weather has been catching up with me.
This week went by so fast but ended on a really fun note for the kids. We actually got away for a night and I even got to tie homeschool into our get away! I love when I can do that. What's even more I love that the kids had fun! I am waiting patiently for the end of the month to come so I can order our new curriculum for the year.
Read more...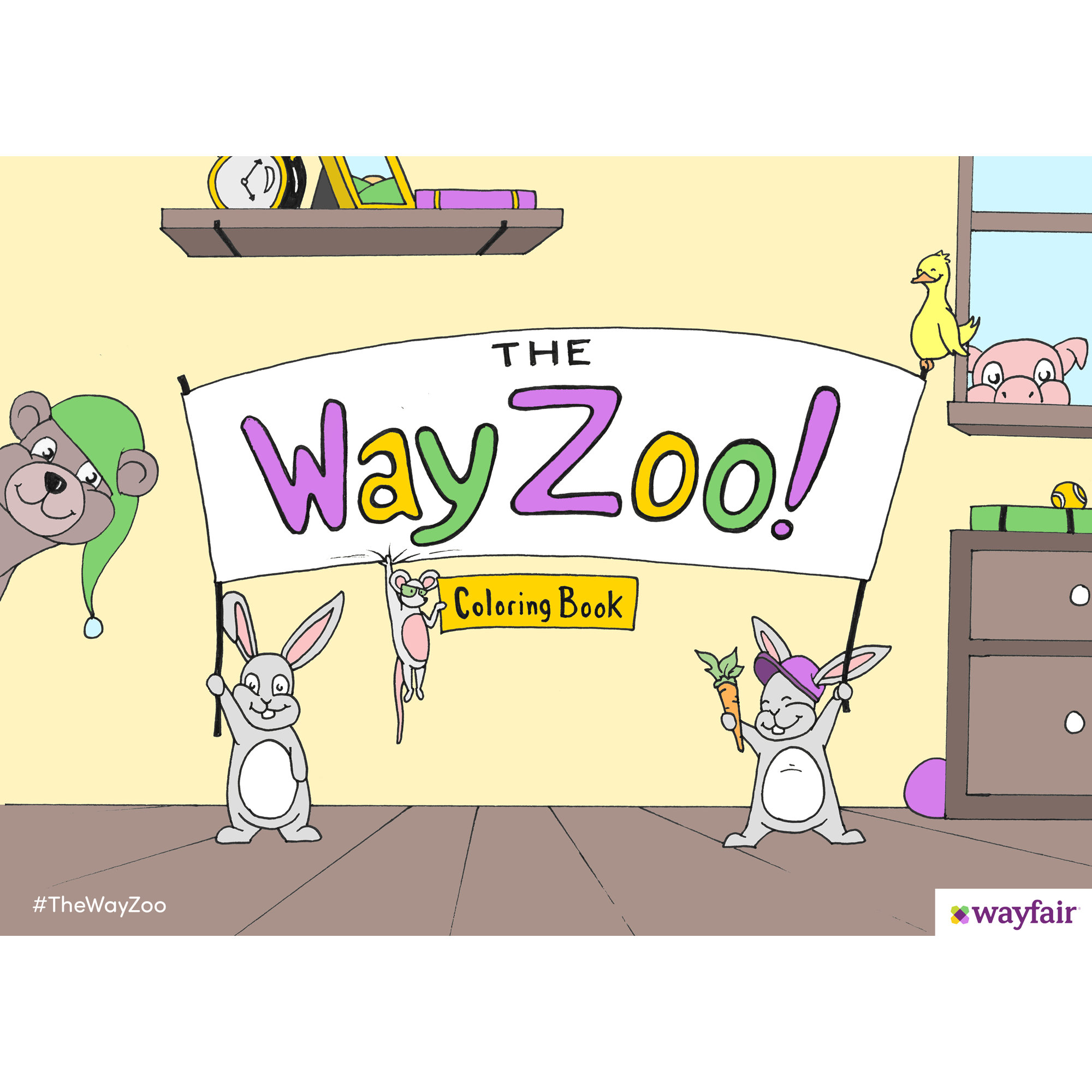 Do you like search for new furniture and decor for your home? If so I suggest that you check out Wayfair for all your home decorating needs. I actually just first learned about them today. The first thing I had to check out was the kids bedrooms. I am not really at a point where I need things at the moment, but in the future I will be on the hunt for new things for the kids bedrooms, once we find a bigger house. It's nice to be able to shop from home and take a peek at things and get ideas for the different things I can do. Read more...